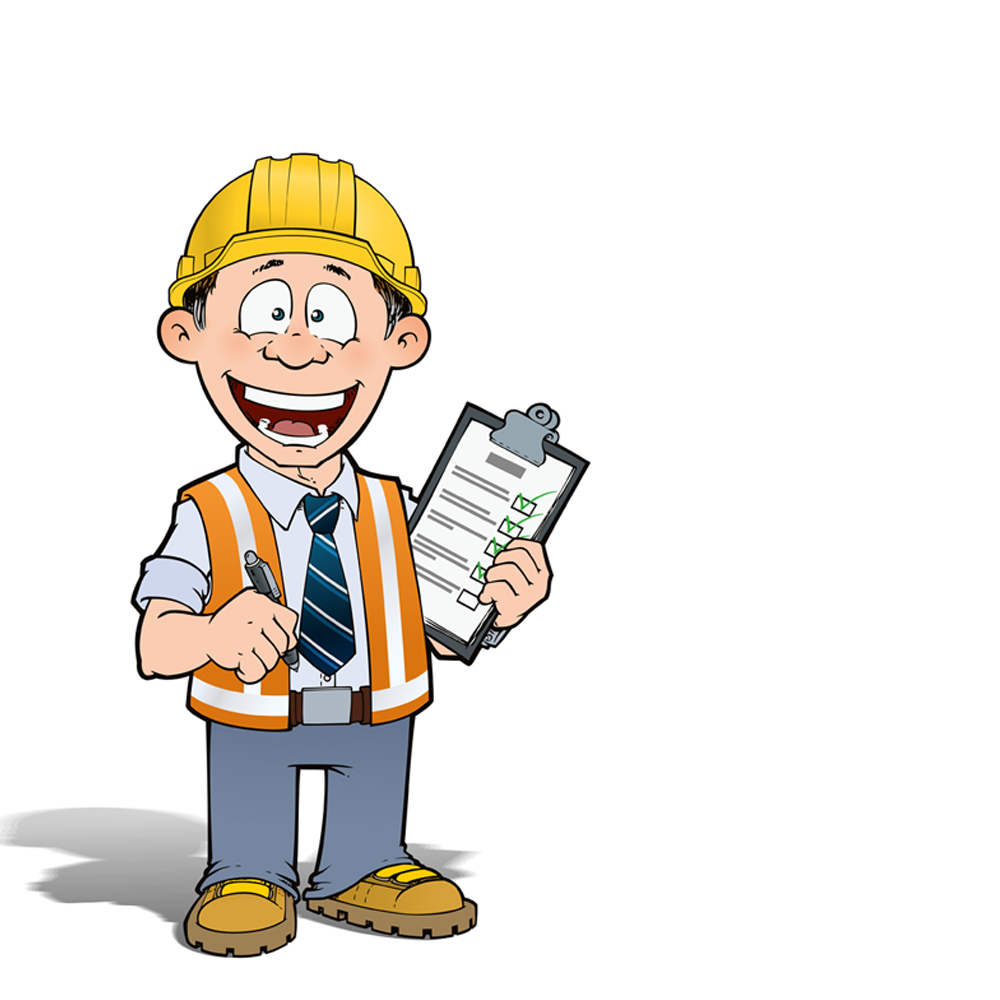 Trainer Certification Course $895
The program is designed to bring the student trainer into the world of experiential learning.
The student trainer goes through a series of videos, text and quiz that leads to self reflection and a better understanding of the role of the trainer.
The trainer will be able to understand the needs of the student and how to best ensure proper, efficient and effective training in a stimulating way.
This course currently enjoys some principles from a book about to be published by the CEO of FiveStar called "Shut up and teach" a dive into experiential learning. Notice, it's not teaching, but learning because the focus is on the learner. Some of the topics to be covered include:
Assemble and make comfortable
How to prepare a meaningful task
Explaining the desired outcome
Direct only if necessary
Allow students to watch and learn
Provide privacy where needed
Encourage fun and friendly competition
Reward in a special way
Foster reflection
The goal of this course is to create trainers who focus more on the learner and allow organic growth with empathic support. Trainers will also be able to understand the importance of self reflection towards personal growth instruction delivery.