Forklift Training Just Got Easier
5 Easy Steps for Becoming a Forklift Trainer
Click on  APPLY to become a Trainer
Issue FiveStar Online Courses to Employees
Video Record Your Operators Doing Practise
Print Your Certificates on Your Side
Manage everything on your Dashboard
Become a Trainer
Train Your Own Operators Now!
Watch the Operator Courses for free!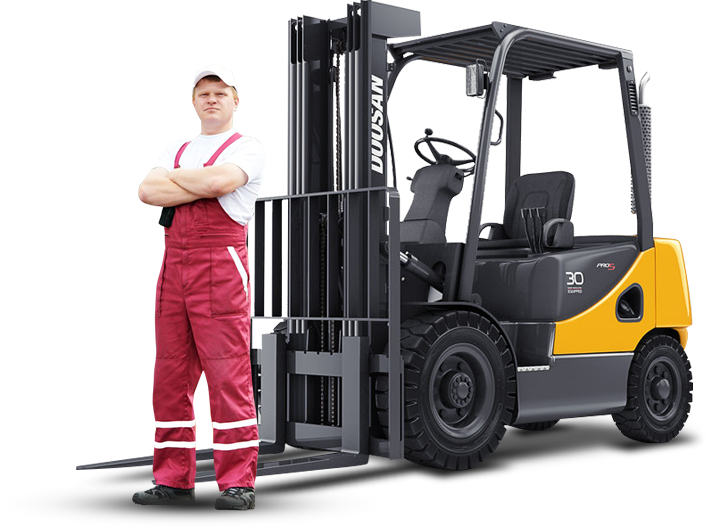 Highlights of the Forklift Training
FiveStar Training is Totally Different!
Get Result Fast and Improve the Effeciency
What are the Benefits of Being a Trainer?
Become a Certified Forklift Trainer Today!
Your premier destination for top-quality online forklift training. 
Just fill the form, we will e-mail or phone you!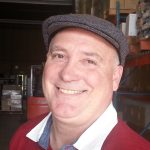 About 20 years ago, I was sent out to get forklift certified.
"Make sure you pass, cause it's costing us three hundred bucks", the boss quipped.

I arrived at the classroom with two other students. We watched a video and wrote a test. Needless to say, I wasn't too impressed. I thought I could do much better.
So, I signed up for a "Train the Trainer" course, placed an ad in Craigslist, and began training and certifying new operators.
Other forklift trainers started sending some individuals to me.
Things started to snowball and soon I was earning more doing my training than I was in my job, so I took the plunge – I rented a warehouse, bought a forklift, launched a website, and started my own business.
It's been a blast! Along the way we took some photos and shot some videos, not to mention learning a thing or two about teaching newbies how to drive a forklift. We've met thousands of people and worked with hundreds of companies.
It took me a while, but I realized that sometimes people want to find a job and sometimes companies are looking for good people.
Hey! There's an idea!!! Give both the opportunity to find each other and get forklift certified along the way.

Welcome to FiveStar forklift training, where we make learning about forklift operation fun and exciting.
Help Center
Forklift Terminalogy Guide
Free Forkllift Training Videos